Protrav Mobile Application-exclusively for USS customers!
Shared Services, Purchasing staff put in extra hours to help fill hospital's emergency orders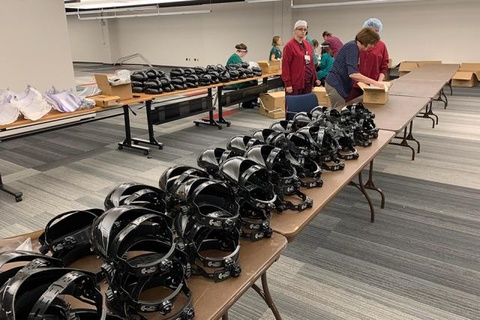 ---

The goals of University Shared Services are to:
Develop transaction experts which will result in higher accuracy, less rework and less risk.
Allow departments and faculty to focus on their mission and spend less time handling transactions.
Create dedicated customer representatives.
Provide improved knowledge and expertise to campus.
Ensure cross-training of staff and natural backup support.
Decrease errors and compliance risk.
Transactional services for University Shared Services include:
procurement card reconciliation
travel expense vouchers
procurement requisitions
ebuy requisitions
e-vouchers
cash deposits
request for travel
procurement card purchases
University Shared Services will be a virtual centralized department of transaction experts, with staff located close to their customers in colleges and units. University Shared Services will measure and monitor outcomes against Key Performance Indicators (KPIs)to ensure improved timeliness, quality and service.
AWARDS 2017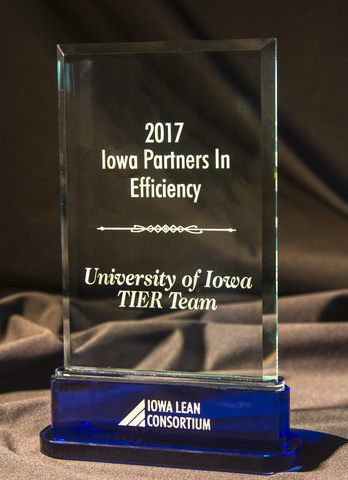 Services Provided
University Shared Service Articles